Learn the Fundamentals of Public Speaking and Debate
Through collaboration and discussion, students practice speaking and reflect on what makes a good speaker. Practicing good public speaking and debate encourages students to express their ideas clearly and logically.

Students also learn about using PowerPoint and props to support their presentations. Public speaking is no easy task, but the best way to hone competence is through practice and constructive feedback!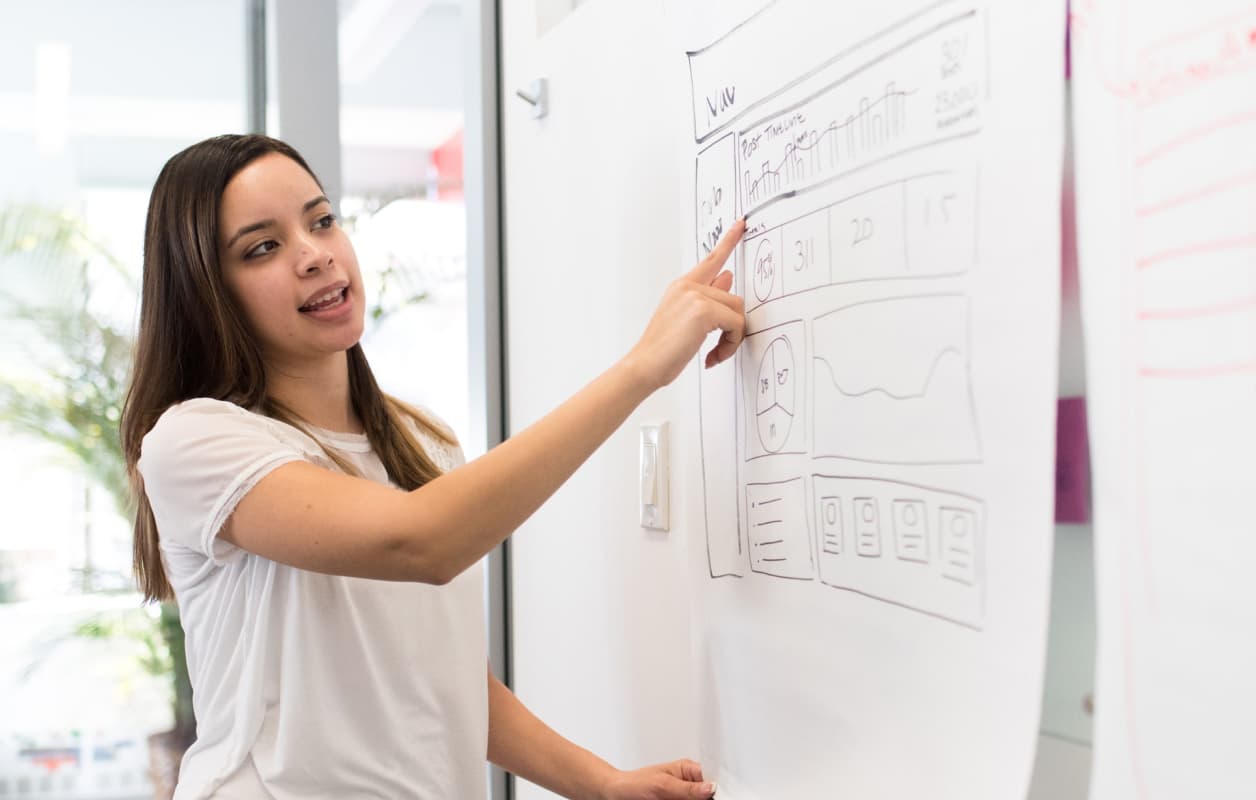 Presentation Styles
Informal
Persuasive
Motivational
Instructional
Impromptu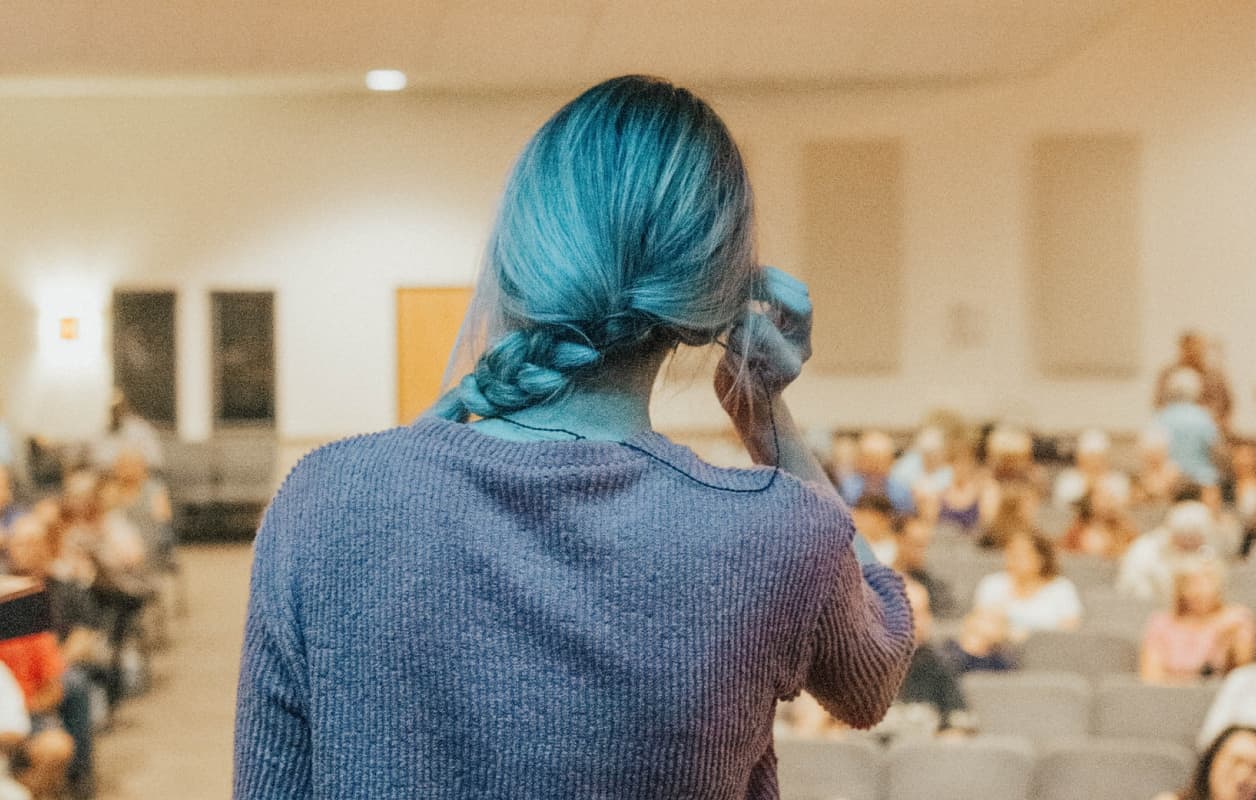 Debate Structure
Proposition opening speech
Opposition opening speech
Proposition supporting speech
Opposition supporting speech
Proposition rebuttal
Our Process
1
Public Speaking
Students give speeches and presentations with various prompts. Using TED talks as models, students improve their body language, eye contact, and vocal projection. They also focus on crafting logical, convincing arguments.
2
Debate
Students learn the structure of debate and practice in teams. Students develop arguments with strong supporting facts for or against the given topic. They also practice with time constraints and give rebuttals.
Get Started Today
Fill out our short form to start your
SpiderSmart journey
We value your privacy and will never share or disclose your information to any third parties. By submitting this form, you agree to be contacted by us regarding SpiderSmart franchise.