Preparing Your Child for College and Beyond
Grade 9 – 12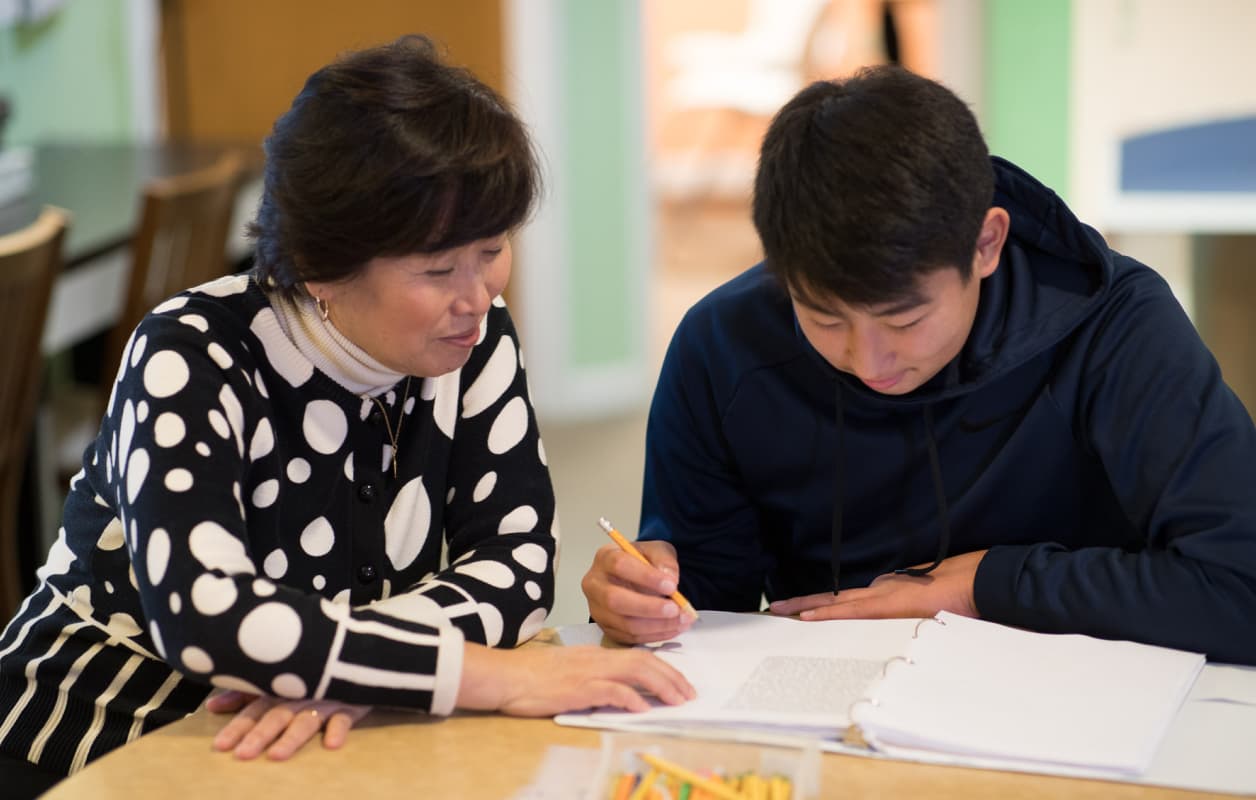 High schoolers integrate all the fundamental skills they've learned in elementary and middle school to apply them in specialized areas. Whether it's calculus, chemistry, AP US History, British literature, or SAT prep, our expert tutors help your child dig deep to succeed.
Your child will ultimately deepen their academic and life skills to prepare for their future. Our tutors challenge your child to analyze complex information, synthesize multiple sources, and devise efficient problem-solving methods.
Our tutors help your child manage their responsibilities effectively. We understand how intense the high school workload can be, so we place equal attention on your child's well-being inside and outside of school.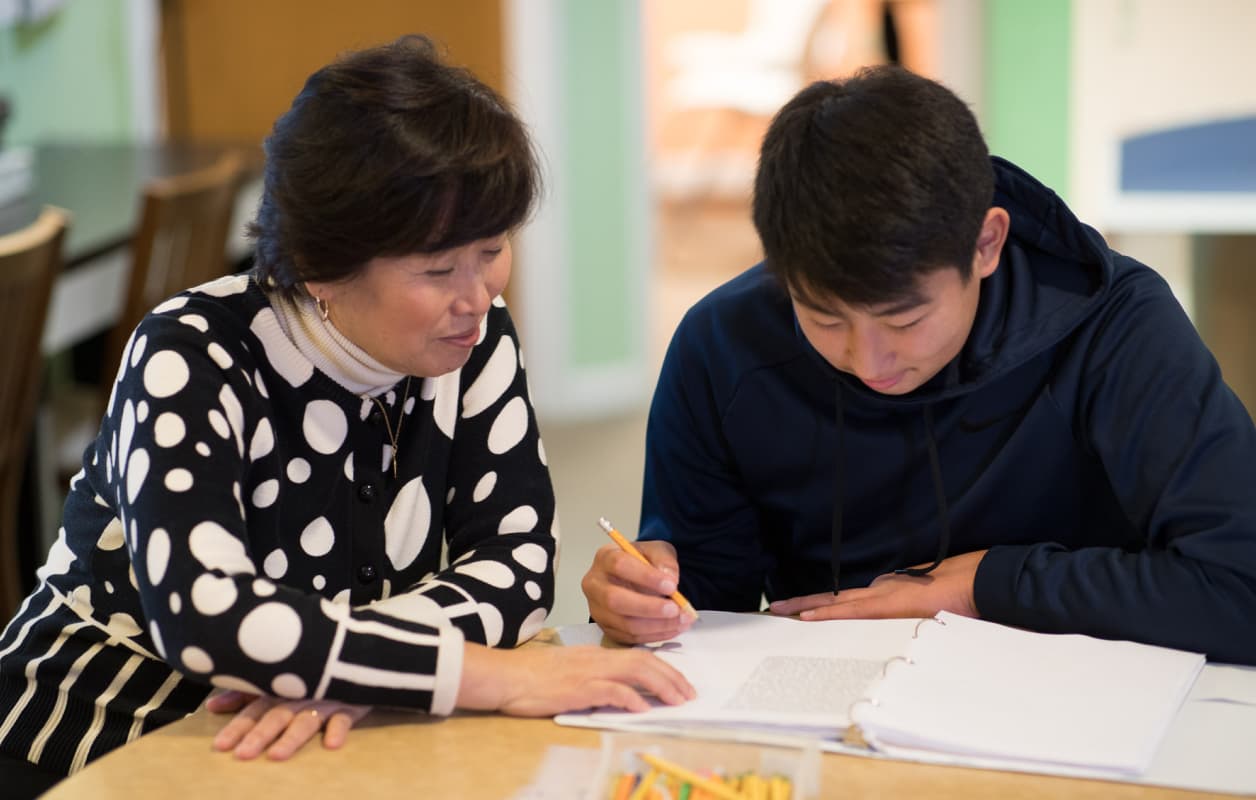 Get Started Today
Fill out our short form to start your
SpiderSmart journey
We value your privacy and will never share or disclose your information to any third parties. By submitting this form, you agree to be contacted by us regarding SpiderSmart franchise.