Putting Your Child on a Firm Footing from Day 1
Pre K – Grade 5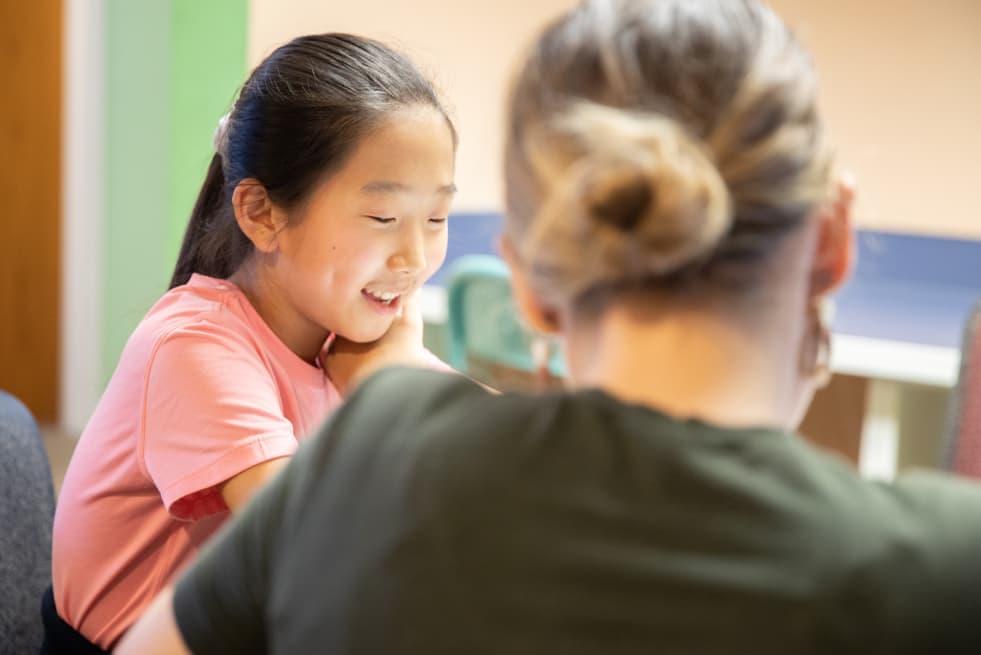 It's crucial to build core learning skills that will serve your child later in middle and high school. Our teachers make every program unique, interactive, and most of all, fun, to kickstart your child's learning journey.
Strong reading and writing skills are essential to learning. Our tutors will inspire your child to fall in love with reading and gain confidence in writing using SpiderSmart's time-tested 3-step process. Your child will flex their budding critical thinking skills by exploring novels, articles, and short stories.
Your child's quantitative skills are equally as important as their qualitative skills. In Math, our tutors help your child from the very basics of number sense and arithmetic all the way to fractions, decimals, and measurement conversion.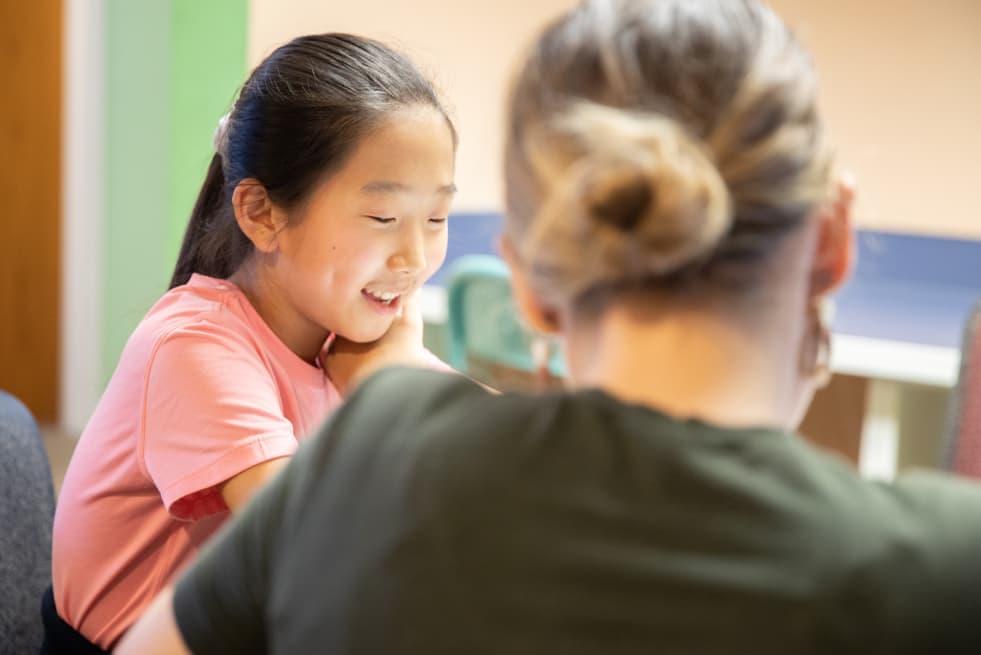 SpiderSmart Book Trailer
Stink and the Freaky Frog
Elementary School Programs
Get Started Today
Fill out our short form to start your
SpiderSmart journey
We value your privacy and will never share or disclose your information to any third parties. By submitting this form, you agree to be contacted by us regarding SpiderSmart franchise.